Reading
Reading at Forest Academy
At Forest Academy we believe that reading is a life-long skill. Children leave our school able to discuss with confidence a range of books and enjoy regularly reading for pleasure.
Our readers are equipped with the tools to tackle unfamiliar vocabulary and material. They are able to recommend books to their peers and enjoy reading a wide range of genres, including non-fiction. Children enjoy participating in book talk, including evaluating an author's use of language and how this can affect the reader. We ensure the books we read as part of our reading curriculum and in our books corners build on children's cultural capital and reflect the diversity of our children's lived experiences.
Every child at Forest Academy will have...·
A daily lesson dedicated to the teaching of reading through strategies such as inference, making connections and retrieval.
Daily scaffolded book talk, modelling the application of reading strategies.
A close up of new vocabulary to build children's language and schemas.
Access to an inviting, purposeful book corner stocked with exciting recommended reads from the CLPE.
Regular opportunities to read 1:1 with a teacher, who will give live feedback on progress including next steps.
Weekly opportunities to capture ideas in a written comprehension task.
Opportunities to read a wide range of texts that build on cultural capital and compliment themes in our global curriculum.
Opportunities each week to read for pleasure.
If needed, some children receive regular phonics interventions to keep up not catch up.
A book to read that is matched to their ability.
Story time at least three times a week, with relevant texts carefully chosen from our reading canon.
Reading for pleasure at Forest Academy
Every child at Forest Academy will have...·
Access to a global curriculum based on a core text approach, where topics are taught through high quality books with relatable themes and protagonists that excite and motivate them.
Dedicated time each day where an adult will read aloud to them from a carefully selected Reading Canon, aimed to build on their cultural capital.
Daily opportunities to read to an adult and other children in the classroom. These sessions are prioritised to the first lesson of the day.
Daily opportunities to engage in quality book talk.
An engaging, clearly labelled, tidy book corner in their classroom with a range of high quality fiction and non-fiction texts.
A reading passport to record home reading. Children are awarded a certificate in celebration assembly as they pass through each colour before finally becoming a reading ambassador to promote the love of reading across the school.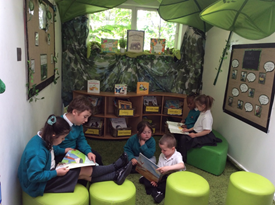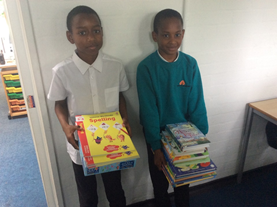 Enrichment
Participation in World Book Week dress up and enrichment events such as author visits and storytelling
Regular author/ storyteller visits- every child will access at least one author event per year, in addition to World Book Day
A book fair every term children are timetabled in for browsing sessions. This is also a family participation event.
A visit to the local library every term
Pupil Reading Ambassadors that meet regularly and lead reading initiatives to encourage all children to develop a love of reading for pleasure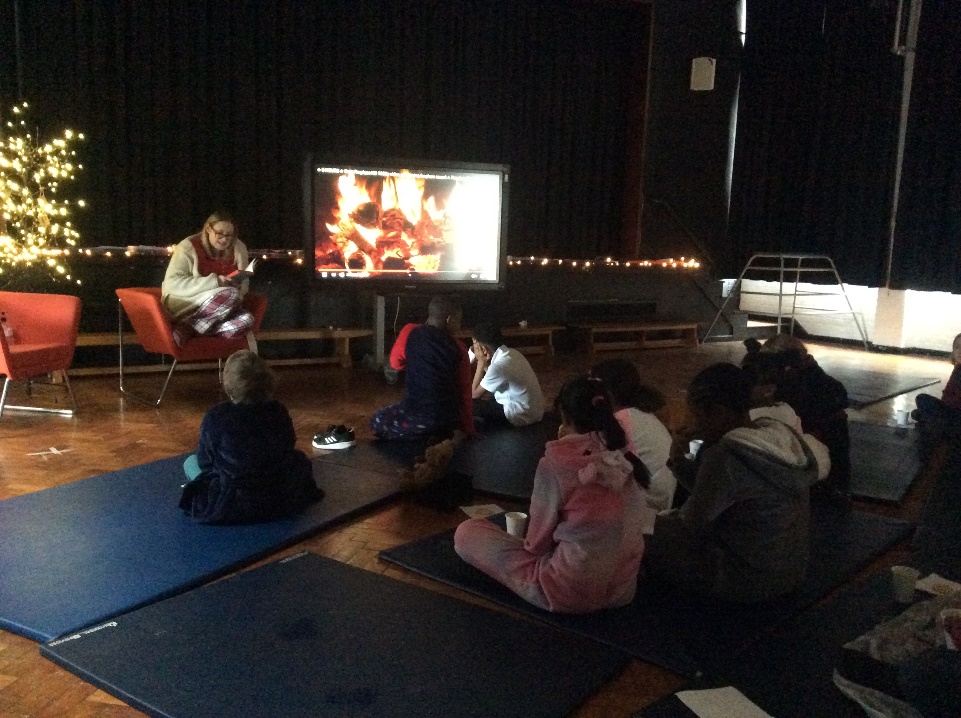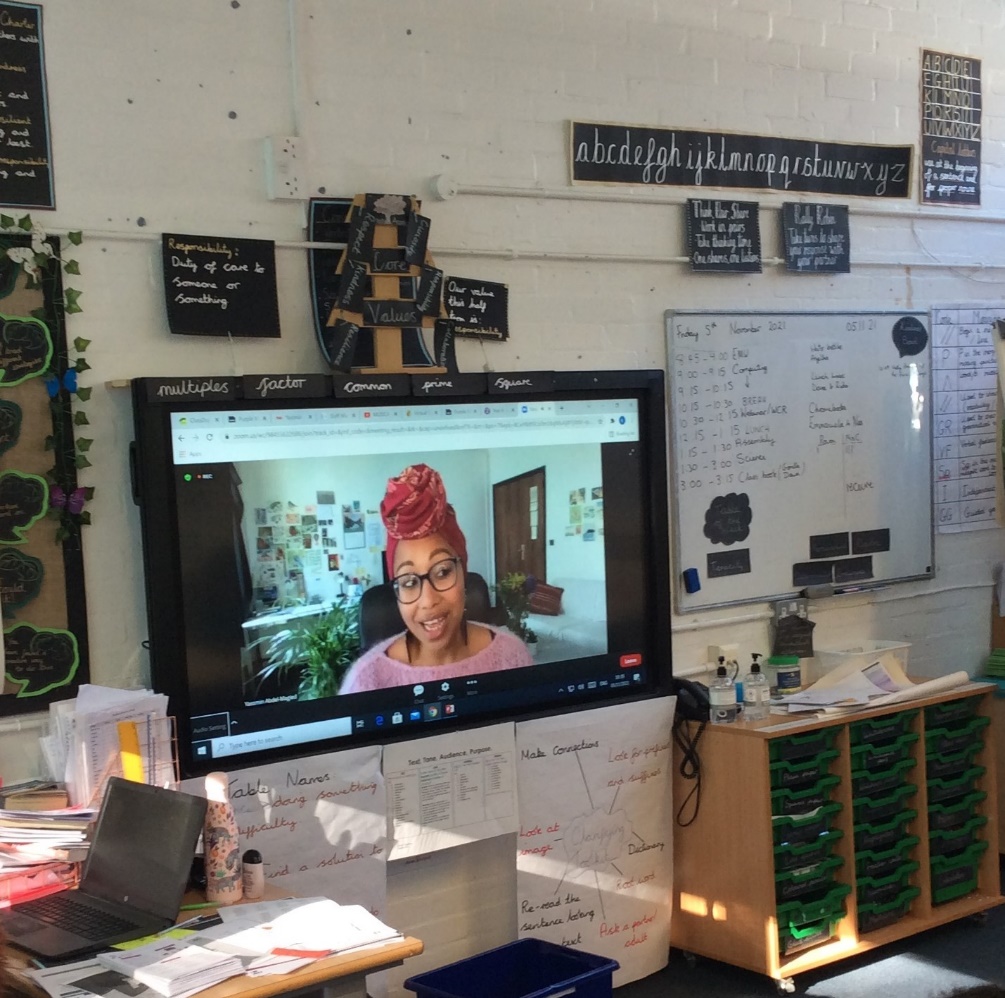 Community
A termly phonics workshop where parents learn how to support their child with reading at home
A weekly parent reading morning in EYFS where parents can join their child and share a book together
Reading certificates to celebrate home reading
Some children have access to a trained reading volunteer and their therapy dog Pepsi
Competitions where children have the chance to have their work published in a book