School Priorities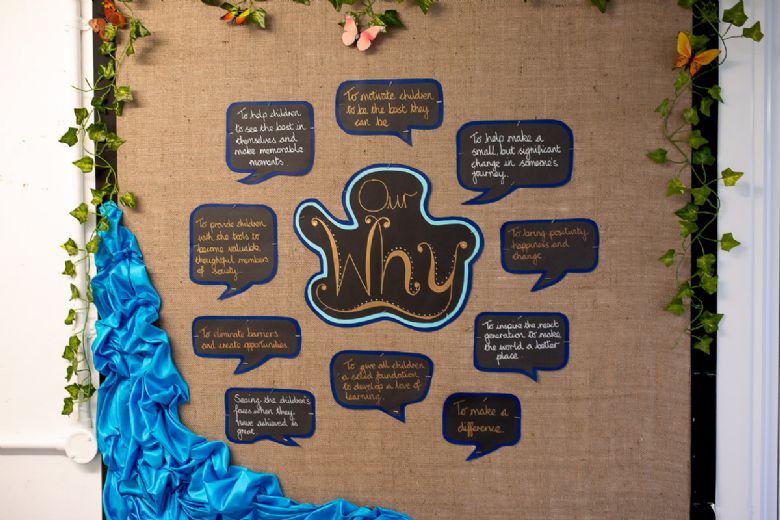 1. To continue to develop strong and effective leadership at all levels including middle leadership, pupil leadership and governance.
2. To continue to improve the quality of education in all year groups so that it is consistently good or better.
3. To raise outcomes in all year groups by closing education gaps between pupil groups and ensuring learning provision meets the needs of all individuals at Forest Academy.
4. To continue to focus on the personal development of pupils by embedding the new Hub C Global Curriculum and enabling pupils to become agents of change, as well as building strong links with the local and school community.
5. To continue to develop the quality of early years education to ensure that the children receive the very best start to their education.