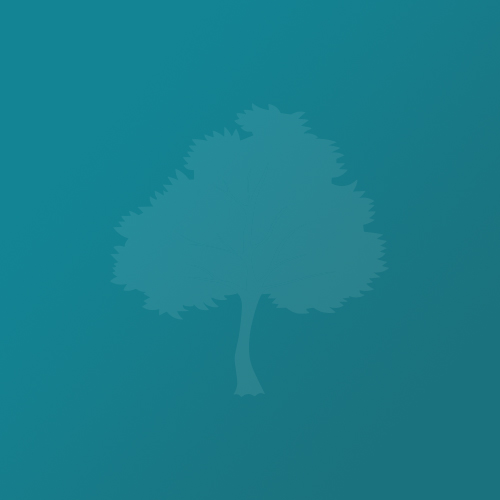 Cherry Class Home Learning - The Journey
Published 12/03/21
It has been such a wonderful week back at school, we have been reflecting on new beginnings in our learning and reflecting on learning from home in the past term.
We hope you enjoy our video of celebrating all the hard work from children, parents and staff at school, supporting the children through these difficult and unusual times.
Well done to everyone for all their hard work, and welcome back to school!
Read More