Uniform
FOREST ACADEMY UNIFORM LIST
Boys
Teal jumper – NO other colours
Grey trousers
Grey shorts (summer only)
White shirt or White polo shirt
White, black or grey socks
Black school shoes ONLY – NO BLACK TRAINERS

Girls
Teal jumper or cardigan – no other colours
Grey trousers or skirt or pinafore
White shirt or white polo shirt; blue check dress (summer only)
White knee-high or ankle socks; grey tights
Black school shoes only – no other colours; no open-toe sandals; no boots of any kind or shoes with heels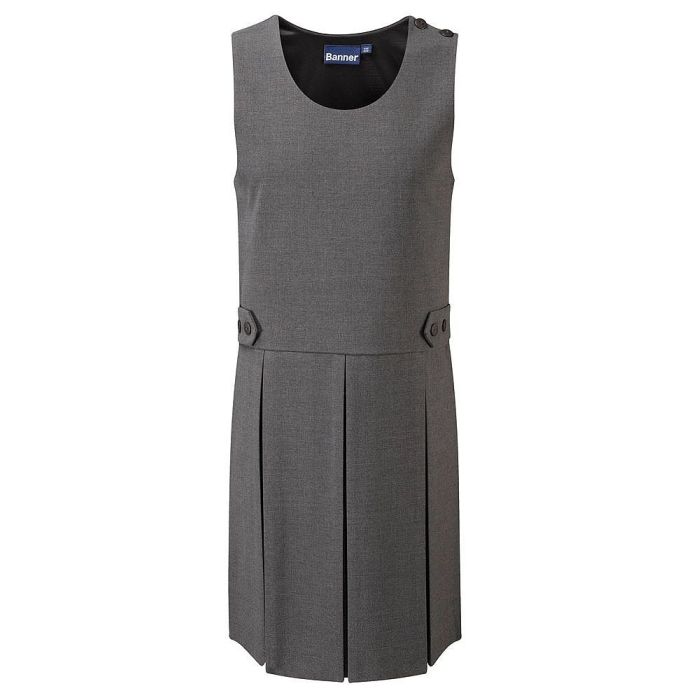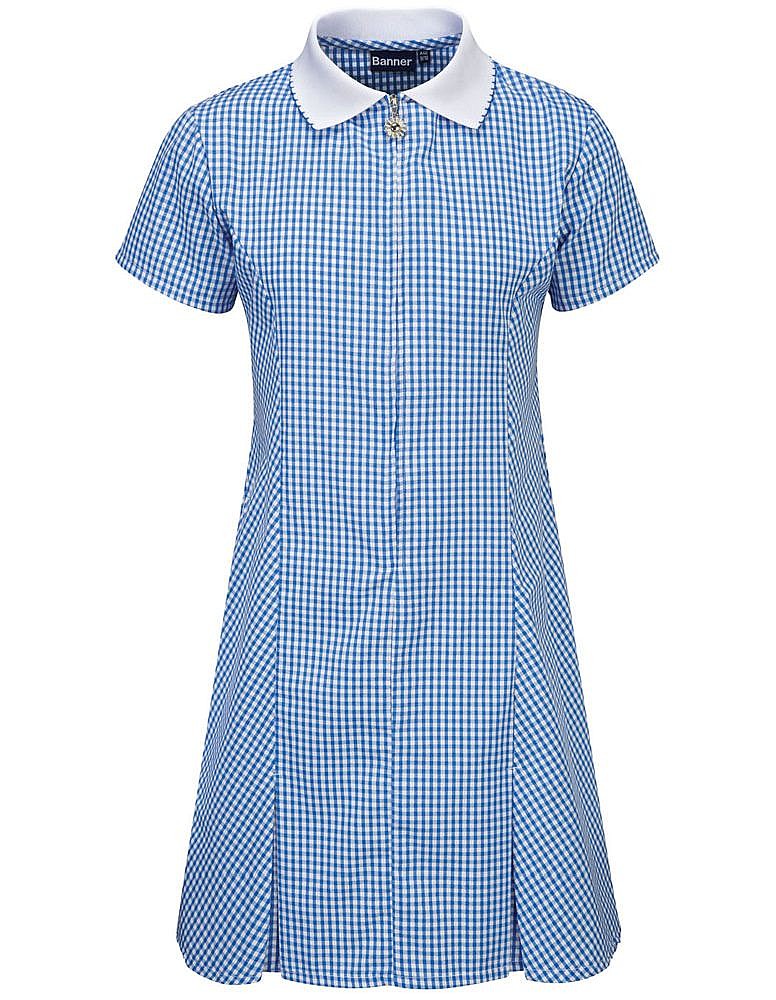 Footwear
Children must wear black school shoes; fashion boots are not acceptable. Boots may only be
worn when the weather is wet and school shoes should be in a bag to change into. Please do not send your child to school in boots as they will be reminded that shoes should be worn. Trainers are also not acceptable other than plain black trainer for PE only. Please support us as we enforce this dress code to help all children look smart and school-ready.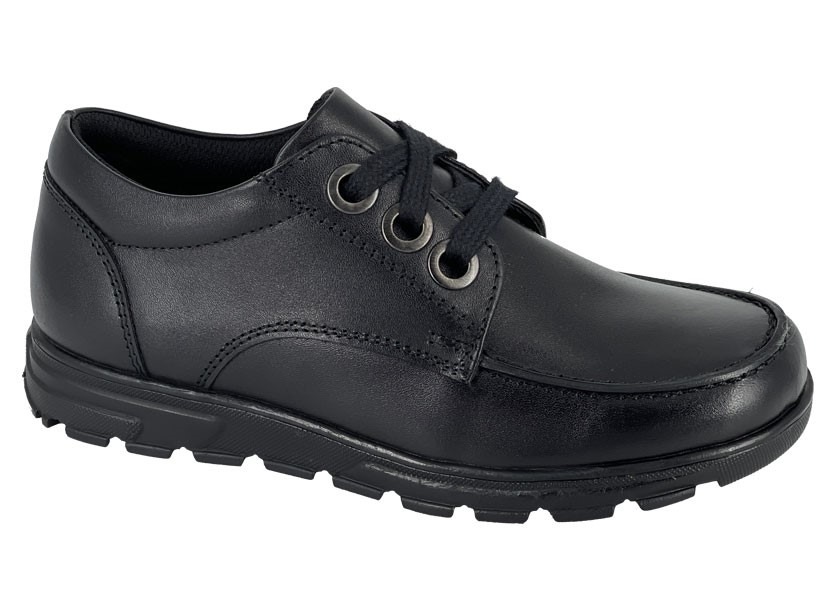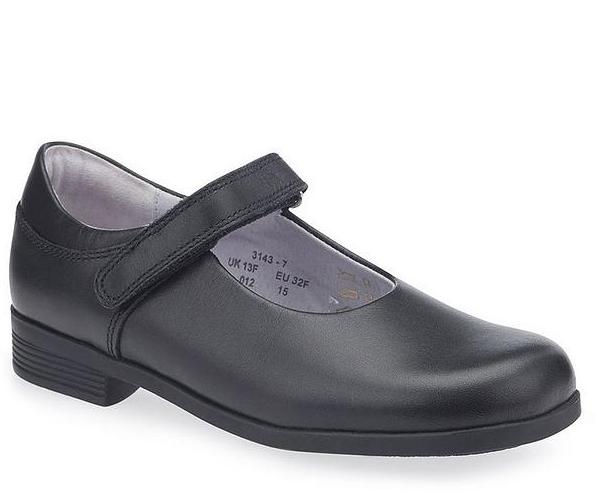 Book bags (grey, with Forest Academy logo)
Ruck sacks (grey, with Forest Academy logo)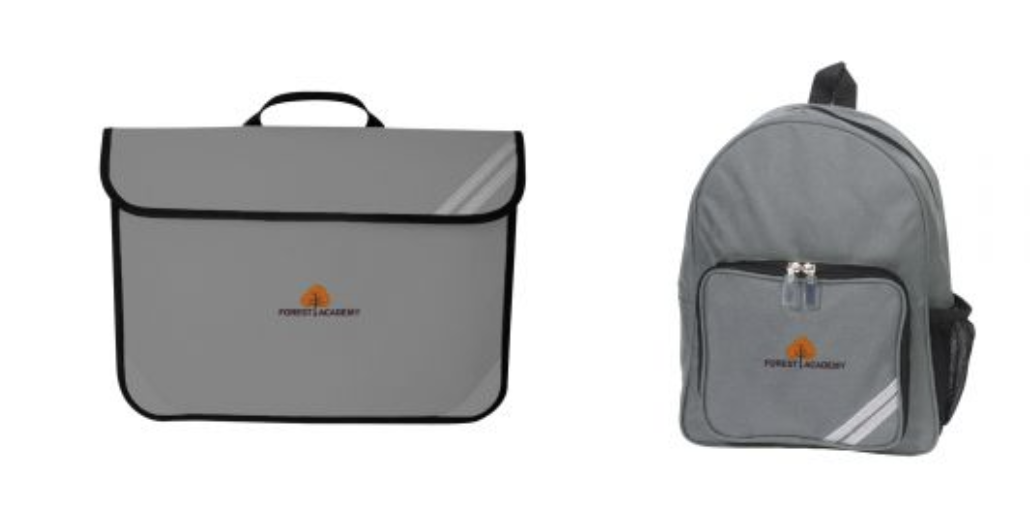 P.E - Boys and Girls
Plain grey/black P.E shorts or jogging bottoms (winter)
Plain white t-shirt
Plain black trainers / black plimsolls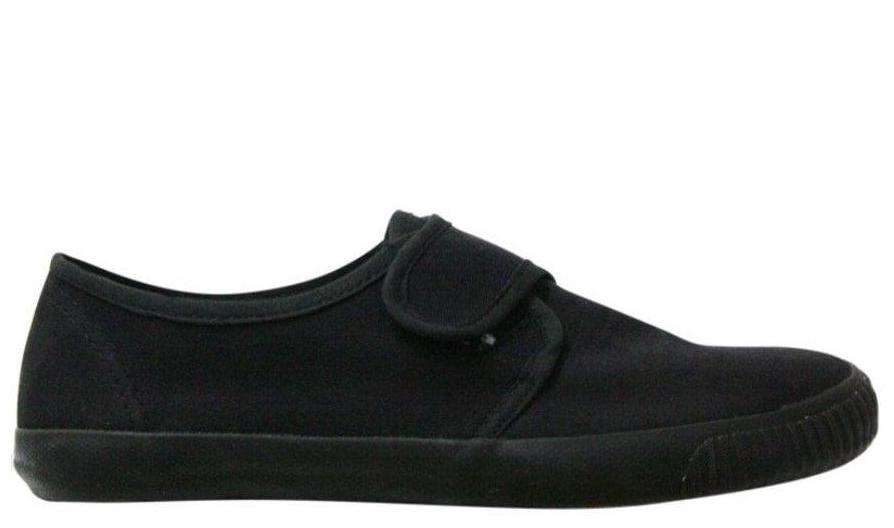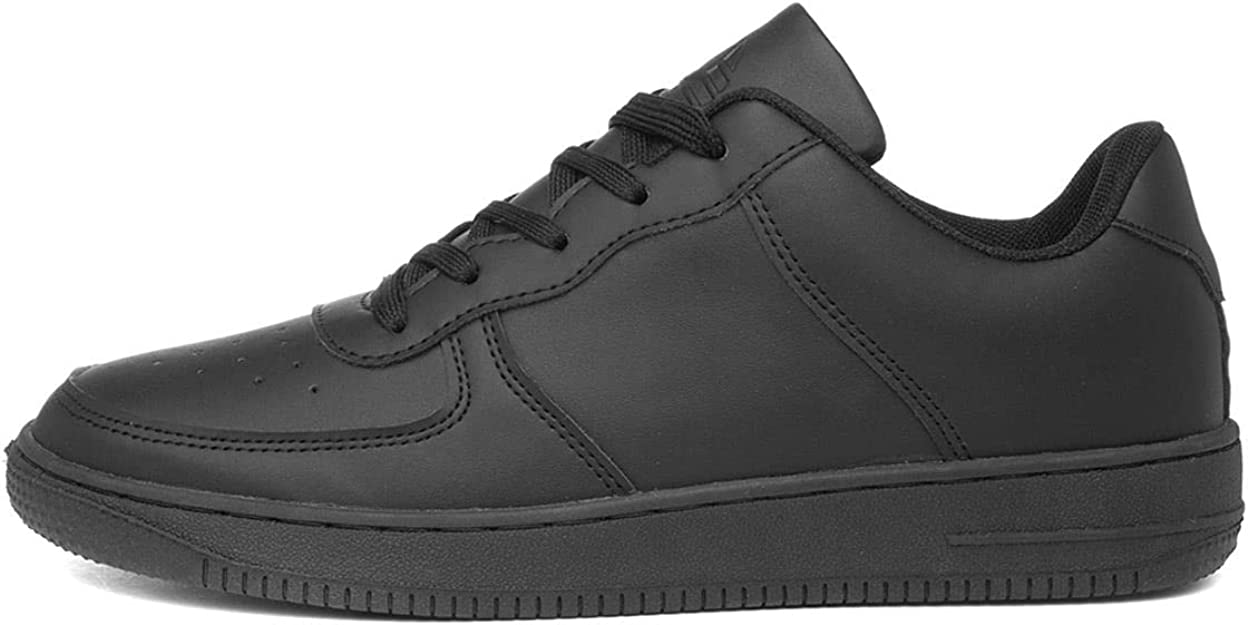 Hair
Long hair should be tied back at all times. Tramlines and Mohawk or other extreme haircuts are not permitted during term times. Hair ties/clips, hairbands and hijabs must be plain teal, white, black or grey. Other fashion accessories such as nail varnish and make-up are not acceptable in school.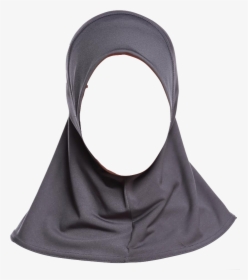 Jewellery/Watches
Jewellery is generally not allowed in school for two main reasons: firstly, if it is lost it is difficult to trace and causes a great deal of upset and, secondly, it is a constant source of accidents in schools. One exception to this rule is the small stud earrings. However, these should be very small and not protrude much from the ear lobe. Your support in this matter will be greatly appreciated and will help us in our constant efforts to ensure the children's safety at school. No jewellery to be worn to school on PE days, please leave at home.
Children may wear a wristwatch to school. However, smartwatches are not permitted.
Our school jumpers/cardigans are supplied by Price and Buckland. You can order online by clicking this link: Buy online
If you have any questions/queries about your order please telephone the supplier direct on 0115 964 0827 or email them webenquiry@price-buckland.co.uk